National Council on Aging
The National Council on Aging's mission is to improve the lives of older Americans.
The National Council on Aging (NCOA) is a nonprofit service and advocacy organization headquartered in Washington, DC.
NCOA is a national voice for older adults—especially those who are vulnerable and disadvantaged—and for the community organizations that serve them.
We bring together nonprofit organizations, businesses, and government to develop creative solutions that improve the lives of millions of older adults.
We work with thousands of organizations across the country to help seniors find jobs and benefits, improve their health, live independently, and remain active in their communities.
We accomplish our work through collaborative leadership, innovation, and advocacy.  We create and lead strategic alliances, coalitions, and multi-sector partnerships. We organize, mobilize, and support nationwide "communities" of organizations and leaders. And we develop and scale evidence-based innovations.
As advocates, we improve public policies by being a national voice for older adults in greatest need and those who serve them, by combining community service and advocacy, and by empowering and engaging older adults.
For older Americans, especially those who are disadvantaged, we seek:
Improved health and reduced disability.
Greater economic security
Enhanced capacity to live in communities with dignity, choice, and security.
At NCOA, our work is guided by four core values: social and economic justice, respect and caring for all, innovation, and excellence and integrity.
JAMES P. FIRMAN, ED. D, PRESIDENT & CEO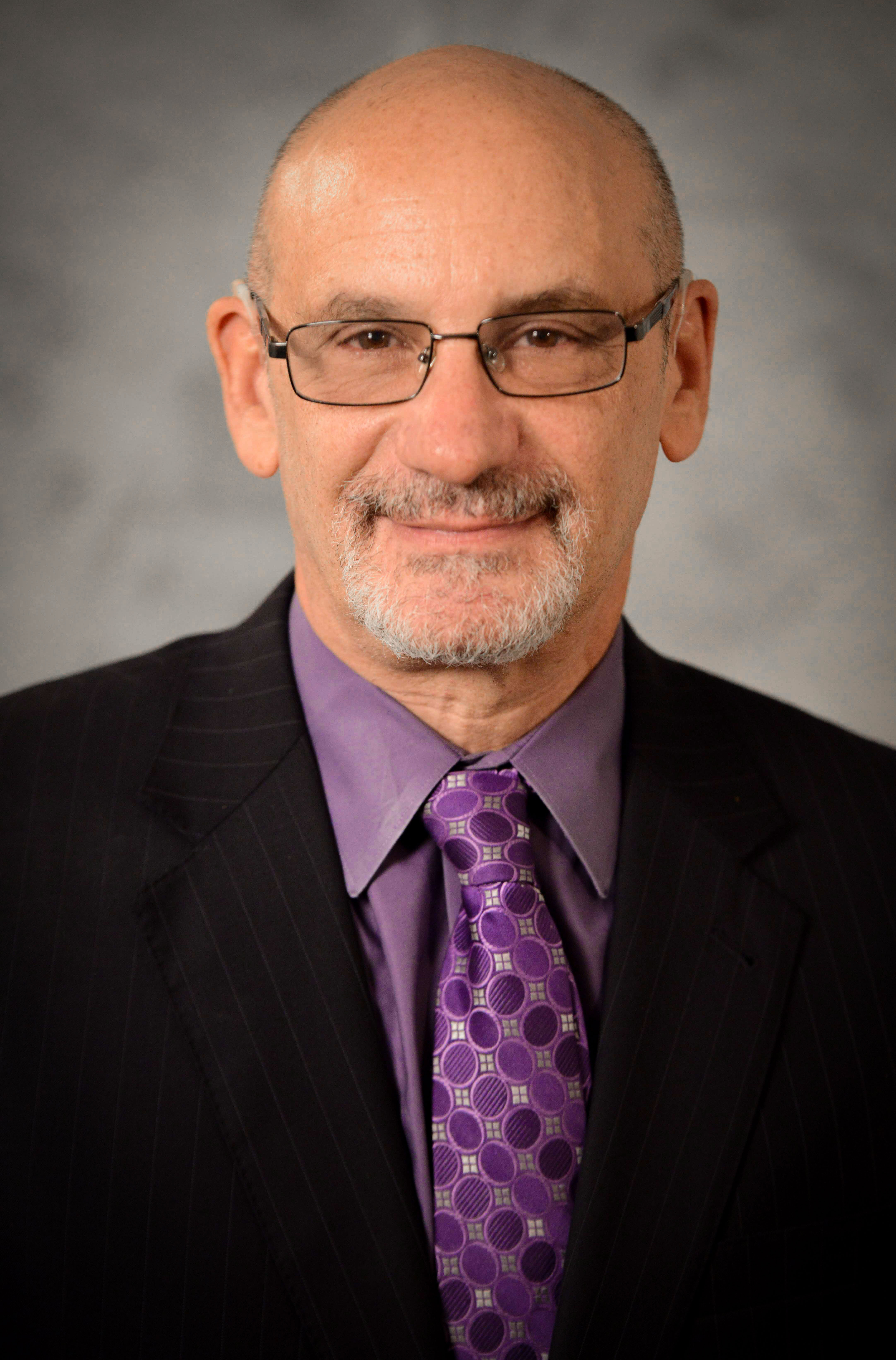 For more than 25 years, James P. Firman, Ed.D. has been a leading force for innovation in services and programs for older persons. Under his leadership, NCOA has developed many nationally acclaimed programs to improve the health, independence, and continuing contributions of older adults. He has also directed NCOA's development of core competencies in strategic collaboration, diffusion of innovation and advocacy.
Dr. Firman has served in several national leadership roles, including Chair of the Leadership Council of Aging Organizations (twice), Chair of the Access to Benefits Coalition, and Board Member of Generations of United and the National Human Services Assembly.
Prior to joining NCOA as president and CEO in January 1995, Dr. Firman was, for 10 years, founder and CEO of the United Seniors Health Cooperative (USHC), a nonprofit consumer organization. At USHC, he directed the development of the nation's first line-of-credit reverse mortgages, the Cooperative Caring Network, a major community-wide volunteer service-credit program that helps frail and disabled persons remain at home. He also helped develop the early versions of BenefitsCheckUp, now one of NCOA's core bodies of work.
From 1981 to 1984, Dr. Firman served as a senior program officer at The Robert Wood Johnson Foundation, where he helped develop initiatives in aging and healthcare finance, as well as the model Interfaith Volunteer Caregivers program. He is a co-founder of Grantmakers in Aging.
Dr. Firman earned his M.B.A. and his Ed. D from Columbia University.