Mental Health America
Mental Health America, formerly The National Mental Health Association, is dedicated to promoting mental health, preventing mental disorders and achieving victory over mental illness through advocacy, education, research and service.
Mental Health America is the country's oldest and largest nonprofit organization addressing all aspects of mental health and mental illness. With more than 320 affiliates nationwide. Mental Health America works to improve the mental health of all Americans, especially the 54 million individuals with mental disorders, through advocacy, education, research and service.
PAUL GIONFRIDDO, PRESIDENT & CEO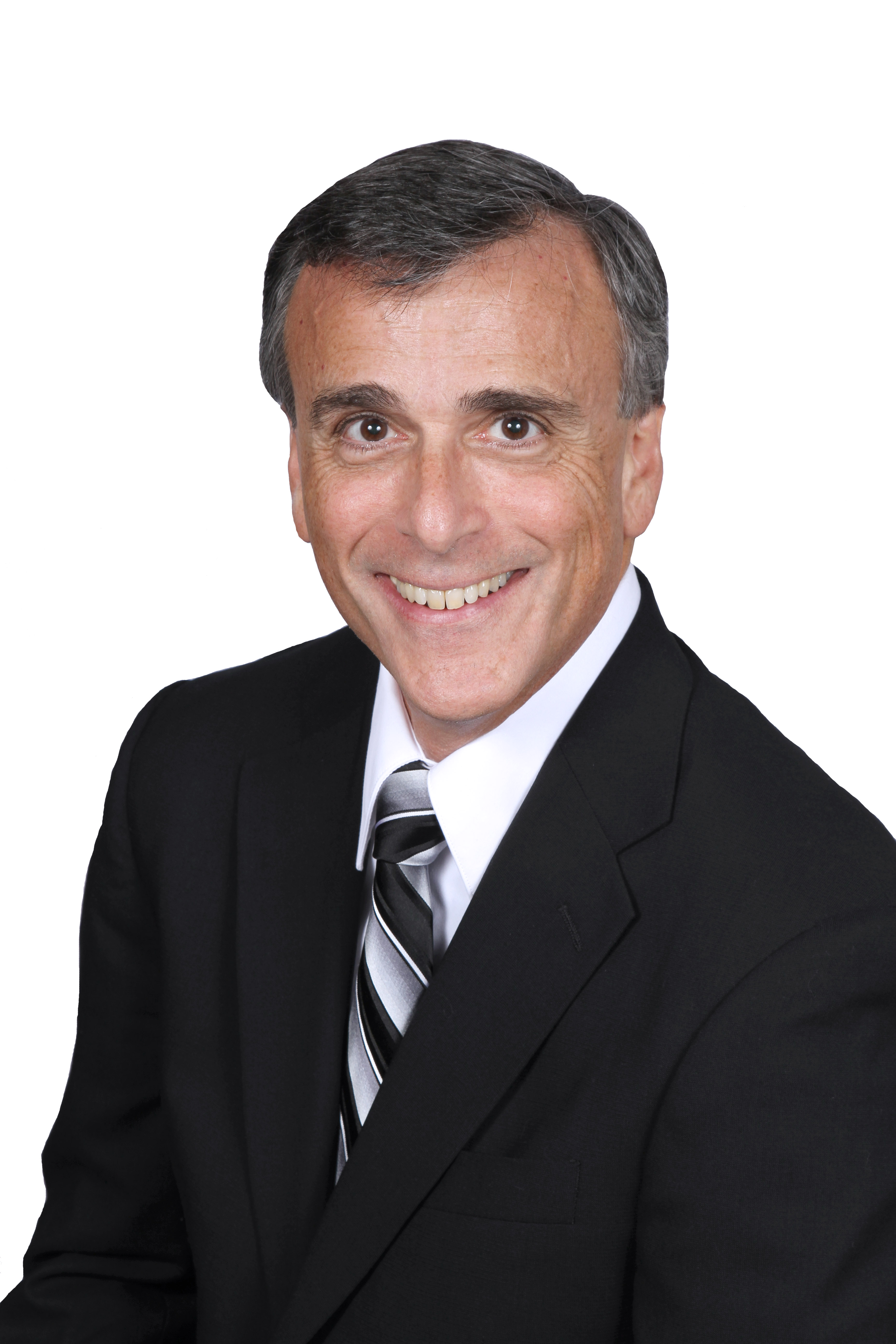 Paul Gionfriddo was named President and CEO of Mental Health America as of May, 2014. He has worked in a variety of health and mental-health related positions during a career spanning over thirty years. In 2013, he was appointed by HHS Secretary Kathleen Sebelius to a four-year term on the 12-member National Advisory Council to the SAMHSA Center for Mental Health Services.
Prior to joining MHA, he was a consultant, speaker, and writer, and author of a popular weekly health policy blog entitled Our Health Policy Matters. His essay entitled How I Helped Create a Flawed Mental Health System That's Failed Millions – And My Son, was published as the Narrative Matters essay (and was the most-read article) in the September 2012 issue of Health Affairs and was also published in the Washington Post in October 2012. The full-length version of the story was published as a book in October 2014, entitled Losing Tim: How Our Health and Education Systems Failed My Son with Schizophrenia, by Columbia University Press.
Paul has also led nonprofit organizations in three states. He served as President of the Quantum Foundation, a private health foundation in Palm Beach County FL from 2007 to 2010 and as Executive Director of the Palm Beach County Community Health Alliance from 2005 to 2007. He was Executive Director of the Indigent Care Collaboration in Austin TX from 2001 to 2005, and Executive Director of the Connecticut Association for Human Services in Hartford CT from 1995 to 2001.
From 1991 to 1995, he ran his own consulting business, specializing in public health, children's health, primary care, mental health, and long term care policy and practice. He consulted for a number of Federal, State, and local agencies, private foundations, and nonprofits, including the Agency for Healthcare Research and Quality, the Maternal and Child Health Bureau, the National Center for Health Statistics, the National Governors Association, and the National Conference of State Legislatures.
From 1978 through 1991, he served as a full-time elected official, the first eleven of those years in the Connecticut State Legislature, where he held several leadership positions, including Deputy Majority Leader and chair of the Public Health Committee and Health and Human Services Subcommittees of the Appropriations Committee. For the final two years, he served as Mayor of Middletown CT.
In addition to his governmental, private, and nonprofit work, Mr. Gionfriddo has been a member of the Adjunct Faculty of both Wesleyan University and Trinity College, where he developed and taught graduate-level courses in public policy. He was also a member of the faculty of the Applied Statistics Training Institute of the National Center for Health Statistics.
Mr. Gionfriddo has served on many local, state, and national nonprofit Boards, for organizations serving people with mental illness, substance use disorders, and/or developmental disabilities, and for others engaged in child advocacy and clean energy advocacy. He is currently a member of the Board of the Jerome Golden Center for Behavioral Health in West Palm Beach, FL, and the Golden Center Foundation.
He is a graduate of Wesleyan University. He lives with his wife, Pam, who is CEO of the Mental Health Association of Palm Beach County, in Lake Worth FL. They have five adult children and two grandchildren.