Lutheran Services in America
Lutheran Services in America (LSA) and its members, in partnership with others, are working together to lead a movement of hope and grace toward a society that values generosity, inclusion, justice and mutual care. By creating a system that is both healthy and vital, and engaged in effective service and advocacy, LSA provides a network for integrated, results-driven capacity. The LSA alliance enhances the witness of Lutheran social ministries to live out their Lutheran identities, and encourages and extends their ability to express a spirit of possibility and a will that shapes the future in their work of loving and serving the neighbor.
Lutheran Services in America was founded in 1997 as an alliance of the Evangelical Lutheran Church in America, The Lutheran Church–Missouri Synod, and their more than 300 related health and human service organizations. LSA creates opportunities with people in thousands of communities in all 50 states and the Caribbean.
Working neighbor to neighbor through health care, aging and disability support, community development, housing, and child and family strengthening, these organizations touch the lives of more than six million people every year – or one in 50 Americans – and have operating budgets in excess of $16.6 billion.
Through these efforts, LSA is on the front lines of building self-sufficiency and creating hope in millions of lives. To find an LSA organization, go to www.lutheranservices or call 800-644-3848.
CHARLOTTE HABERAECKER, PRESIDENT & CEO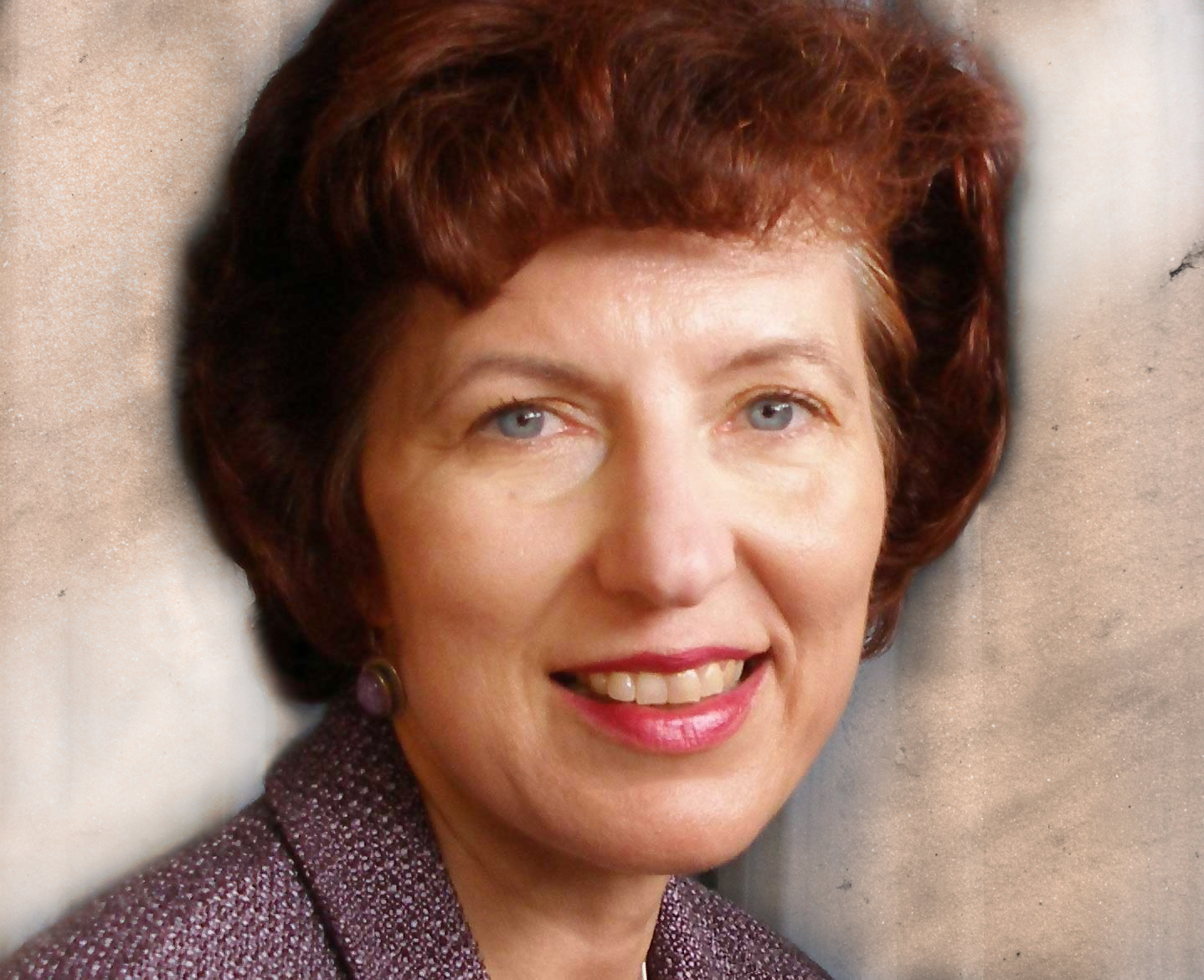 Charlotte Haberaecker serves as the president and chief executive officer of Lutheran Services in America (LSA). LSA connects the more than 300 health and human service organizations of the Evangelical Lutheran Church in America and The Lutheran Church-Missouri Synod. Lutheran organizations form one of the largest nonprofit networks in the country. Together they serve one in 50 Americans each year and have collective annual incomes exceeding $18 billion.
Prior to her work with LSA, Ms. Haberaecker was the number two executive at Global Impact, a $110 million nonprofit dedicated to raising funds for critical humanitarian needs around the world and where her portfolio included fundraising, member services, support for the Board of Directors, marketing and communications, campaign management, product development, human resources, technology and operations. She also served in several senior executive level positions focused on innovative problem solving and strategy at Fannie Mae. She led an industry transformation initiative for the eBusiness division and launched the first-ever comprehensive operational risk management function. Ms. Haberaecker was also with Price Waterhouse, where she led a management consulting practice, led sales and directed engagements in organizational effectiveness and strategic planning. Among her projects were comprehensive studies of children and family services and health care services.
Her specialties include leadership, nonprofit and corporate strategy and execution, organizational effectiveness and building multi-sector collaborations. She holds a Bachelor of Science degree in Business Administration in Management Science from the University of Illinois.