Catholic Charities USA
The mission of Catholic Charities USA is to provice service to people in need, to advocate for justice in social structures, and to call the entire church and other people of good will to do the same.
Catholic Charities USA is the membership association of one of the nation's largest social service networks. More than 1,500 local Catholic Charities agencies and institutions nationwide provide help and create hope for over 7.4 million people in need each year, regardless of their religious, social, or economic backgrounds.
For more than 275 years, local Catholic Charities agencies have been providing a wide range of vital services in their communities ranging from day care, adoption, and refugee resettlement to advocacy, counseling, and emergency food and housing. Today, the Catholic Charities network is made up of more than 52,000 staff and 210,000 volunteers.
Catholic Charities USA supports and enhances the work of its membership by providing networking opportunities, national advocacy and media efforts, program development, training and technical assistance, and financial support.  Founded in 1910 as the National Conference of Catholic Charities, Catholic Charities USA is located near the nation's capital in Alexandria, VA.
SISTER DONNA MARKHAM, PRESIDENT & CEO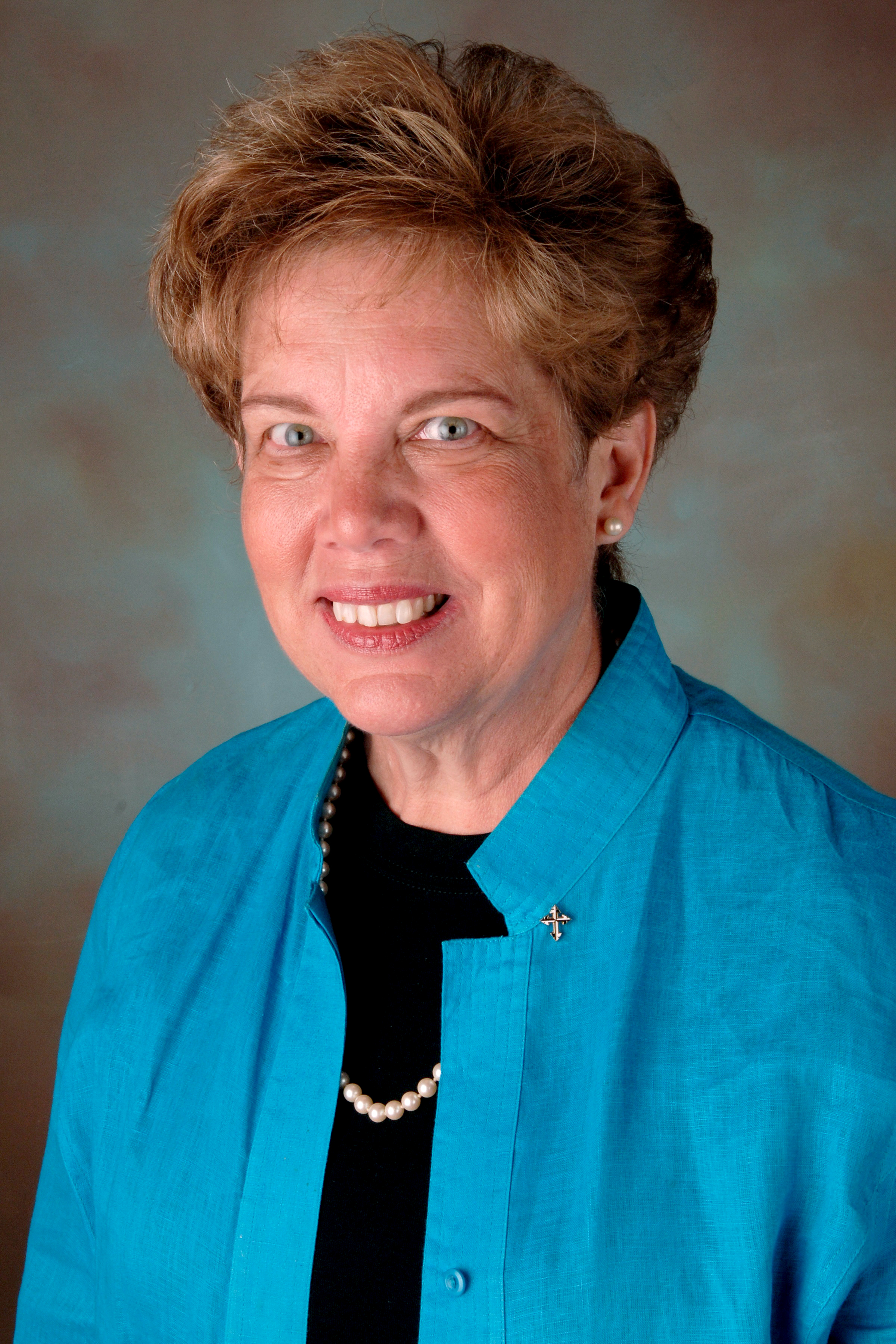 Sister Donna Markham, President Elect of Catholic Charities USA (CCUSA), is the first woman to hold this position in the organization's 105-year history. An Adrian Dominican sister with a doctorate in clinical psychology, Sister Donna served on CCUSA's Board of Trustees for eight years, two of which were as Board Chair. In addition, she has served in leadership positions in behavioral healthcare both in Canada and the US and is an internationally-recognized author and speaker in areas pertaining to transformational leadership, organizational change management and the effective treatment of the mentally ill.
Sister Donna received her doctorate from the University of Detroit and has been involved in executive leadership development, organizational transformation and community formation for the past 25 years. She serves on the adjunct faculty for the Center for Nonprofit Management at Northwestern University's Kellogg School of Management. Most recently she has been serving as president of the Behavioral Health Institute at Mercy Health where she has been leading the transformation of the continuum of the delivery of behavioral health services across the seven geographic regions of the health system. From 2004-2010 she served as Prioress of the Adrian Dominican Congregation and previously spent 10 years as president of the Southdown Institute in Ontario, Canada.
Sister Donna was awarded the prestigious Harold S. Bernard Training Award from the American Group Psychotherapy Association in February 2014 and is a Fellow in the American Association of Clinical Psychologists. In addition to executive management and clinical work, Sister Donna is engaged in global peace initiatives directed toward building bridges of understanding and collaboration among women leaders.