Alliance for Strong Families and Communities
The Alliance for Strong Families and Communities is a national organization dedicated to achieving a vision of a healthy society and strong communities for all children, adults, and families. The Alliance works for transformational change by representing and supporting its network of hundreds of nonprofit human serving organizations across North America as they translate knowledge into best practices that improve their communities. Working with and through its member network on leadership and advocacy, the Alliance strives to achieve high impact by reducing the number of people living in poverty; increasing the number of people with opportunities to live healthy lives; and increasing the number of people with access to educational and employment success. Go to alliance1.org for more information.
SUSAN DREYFUS, PRESIDENT & CEO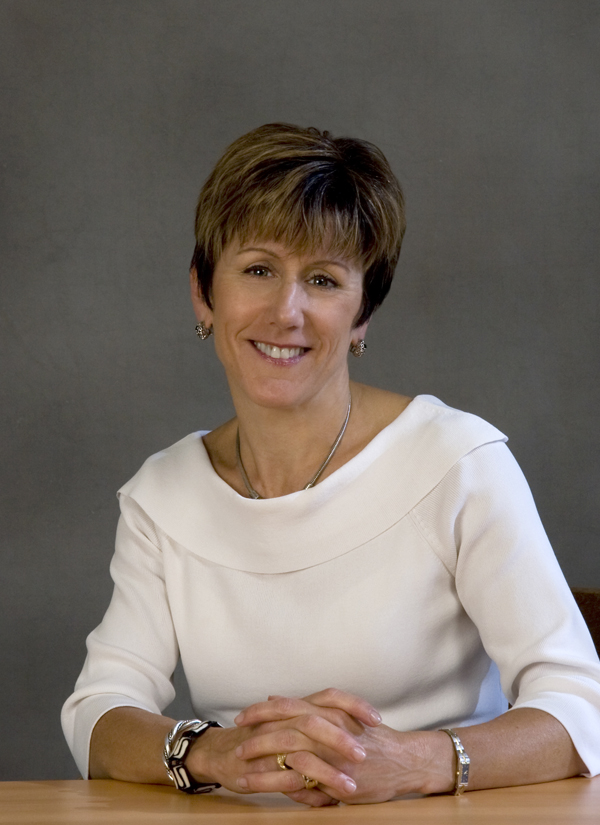 Susan N. Dreyfus is president and CEO of the national organization, Alliance for Strong Families and Communities.
Prior to joining the Alliance on Jan. 3, 2012, Dreyfus was Secretary for the Washington State Department of Social and Health Services. She was appointed by Gov. Chris Gregoire in May 2009 and served as a member of the Governor's Executive Cabinet. She had responsibility for Medicaid, aging and long-term care, child welfare, behavioral health care, juvenile justice, economic assistance, and other human services.
Dreyfus previously served as senior vice president and chief operating officer for both the Alliance and Families International from 2003-2007.
In 1996 she was appointed by the Gov. Tommy G. Thompson Administration in Wisconsin to be the first administrator of the Division of Children and Family Services. Her responsibilities included child welfare, child care quality and licensing, youth development and an array of emergency assistance and other community programs.
Dreyfus is a member of Leadership 18, a coalition of CEOs from the largest and most respected nonprofit organizations in America. She is an elected member of the Leadership 18 Executive Committee. She is also a member of the American Public Human Services Association, Generations United, National Human Services Assembly, and International Federation of Settlements and Neighborhood Centers Boards of Directors, and the ANDRUS Sanctuary Institute Advisory Board.
She is part of the 12-member National Commission to Eliminate Child Abuse and Neglect Fatalities, being appointed by John Boehner, speaker of the U.S. House of Representatives and U.S. Representative from Ohio's 8th congressional district.